A reliable partner for construction projects of all sizes.
Our work is characterized by the desire to combine elegant design with function while adhering to all constructive and technical guidelines. In our project work we always put great emphasis on the close cooperation with our clients, consultants, and long-standing business partners.
Project development
Business organization
Search for project partners
Project management
Development of fundamental bases for project decisions
Architectural planning and medical technology planning
General planning and general contracting services
General coordination of all project actors
Tender organisation and contract awarding
Local construction site supervision
Conflict management
Complete quality and planning guarantee.
Across our entire service range, we safeguard supreme quality based on multiple evaluations of each single project phase by our centres of competence guided by consistent project management with a view to the whole picture.
Individual services and flexibility.
Every project is unique and hence calls for individual solutions. We offer modular sub-services but can also be commissioned to act as general and sole contractor.
Conflict management and overall responsibility.
Smooth partnerships and mutual understanding are the basis of every successful project. We closely integrate our partners' viewpoints from the beginning and focus continually on the project quality, budget, and milestones.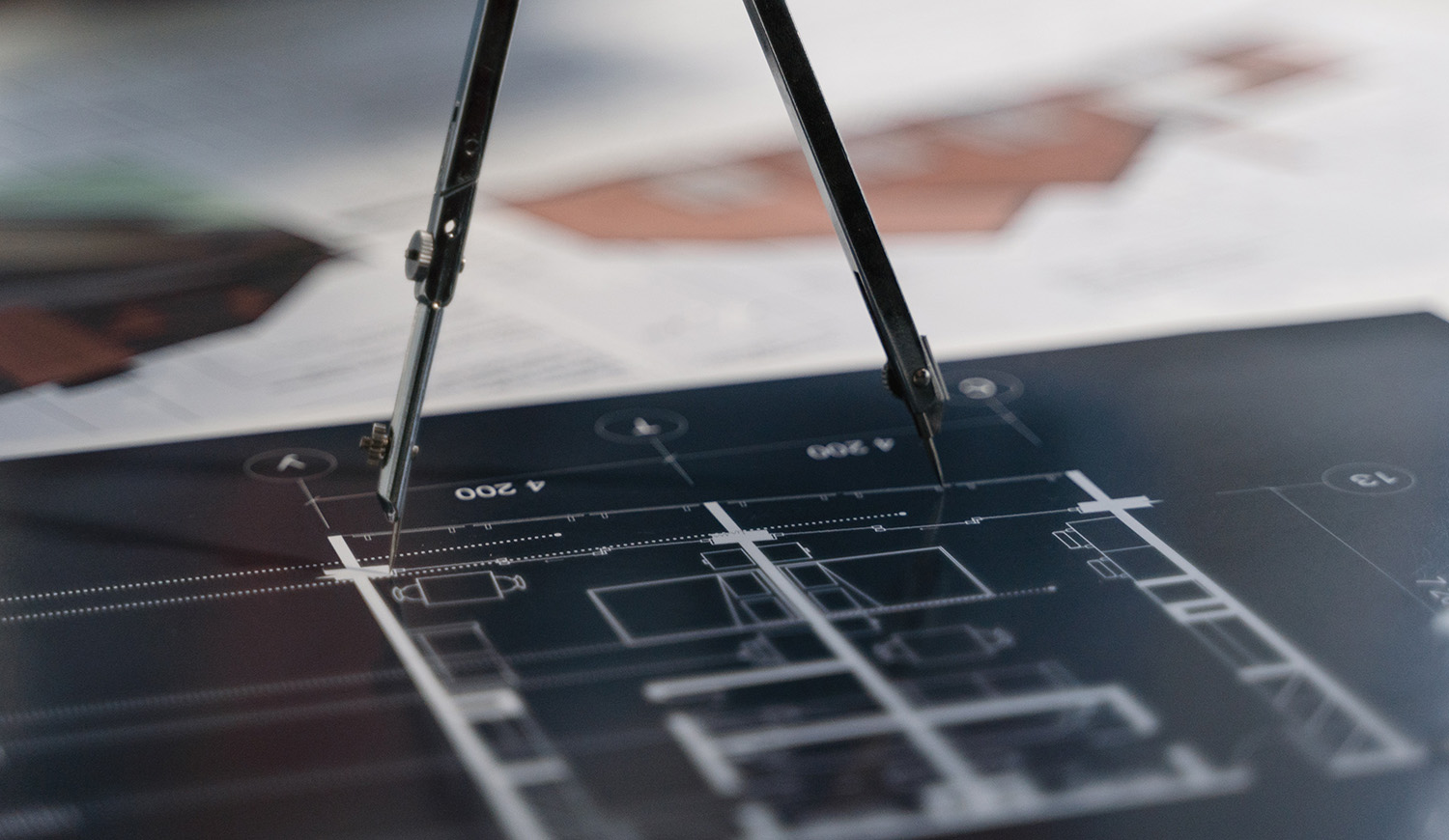 MOSER ARCHITECTS
Handelskai 130, 1020 Wien
T +43 1 245 68-0
office@moserarchitects.at
moserarchitects.at
MOSER INTERNATIONAL
BUILDING DESIGN
Handelskai 130, 1020 Wien
T +43 1 245 68-0
office@moserinternational.at
MOSER HEALTH CARE
Handelskai 130, 1020 Wien
T +43 1 245 68-0
office@moserhealthcare.at
MOSER DEVELOPMENT
Handelskai 130, 1020 Wien
T +43 1 245 68-0
office@moserdevelopment.at