Behind MOSER ARCHITECTS is an internationally active team of over 100 specialists from the fields of health care, housing and travelling. In every project, we take a holistic approach that best meets the needs of both the client and our users. Satisfaction on all sides is our top priority.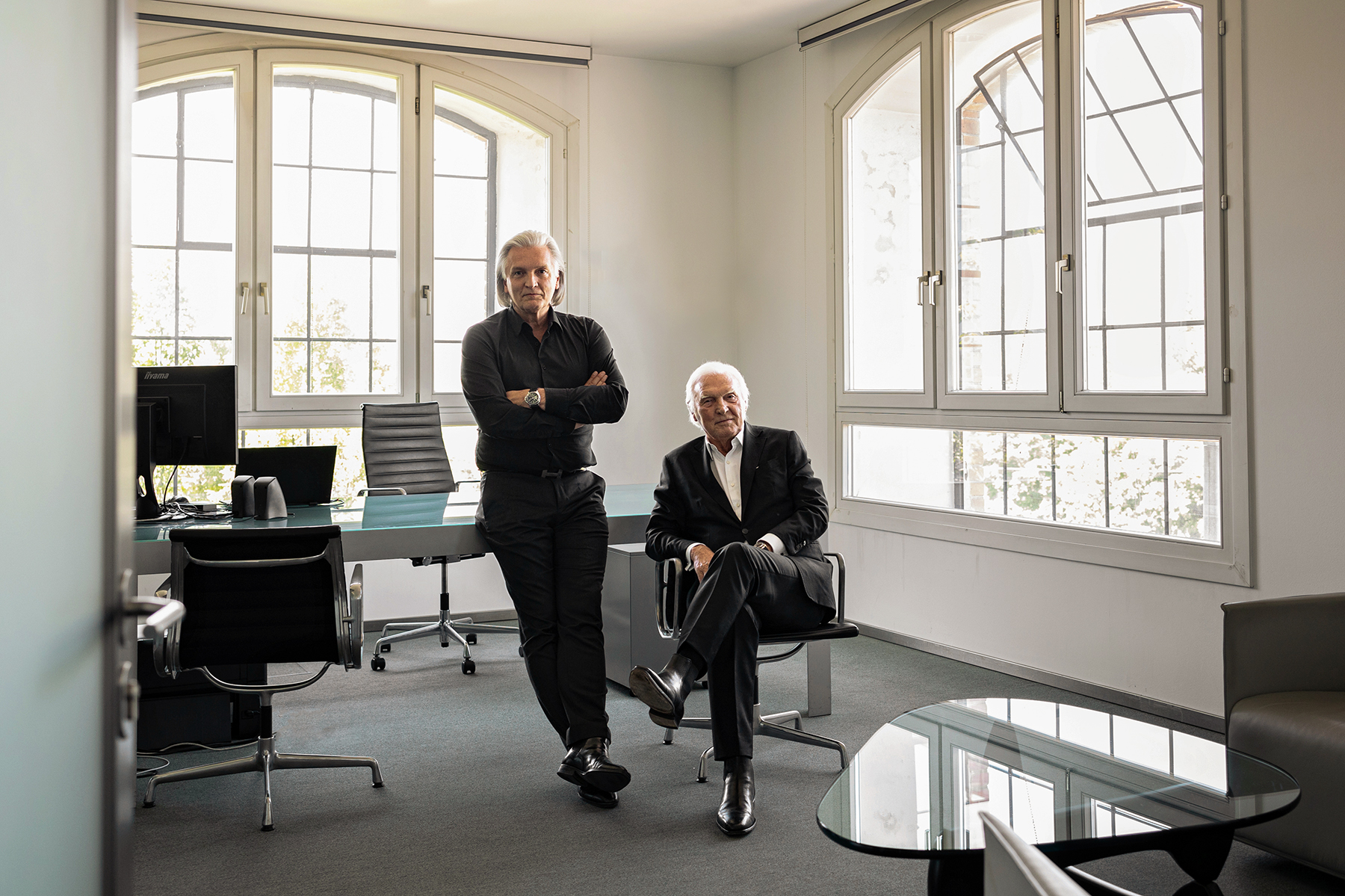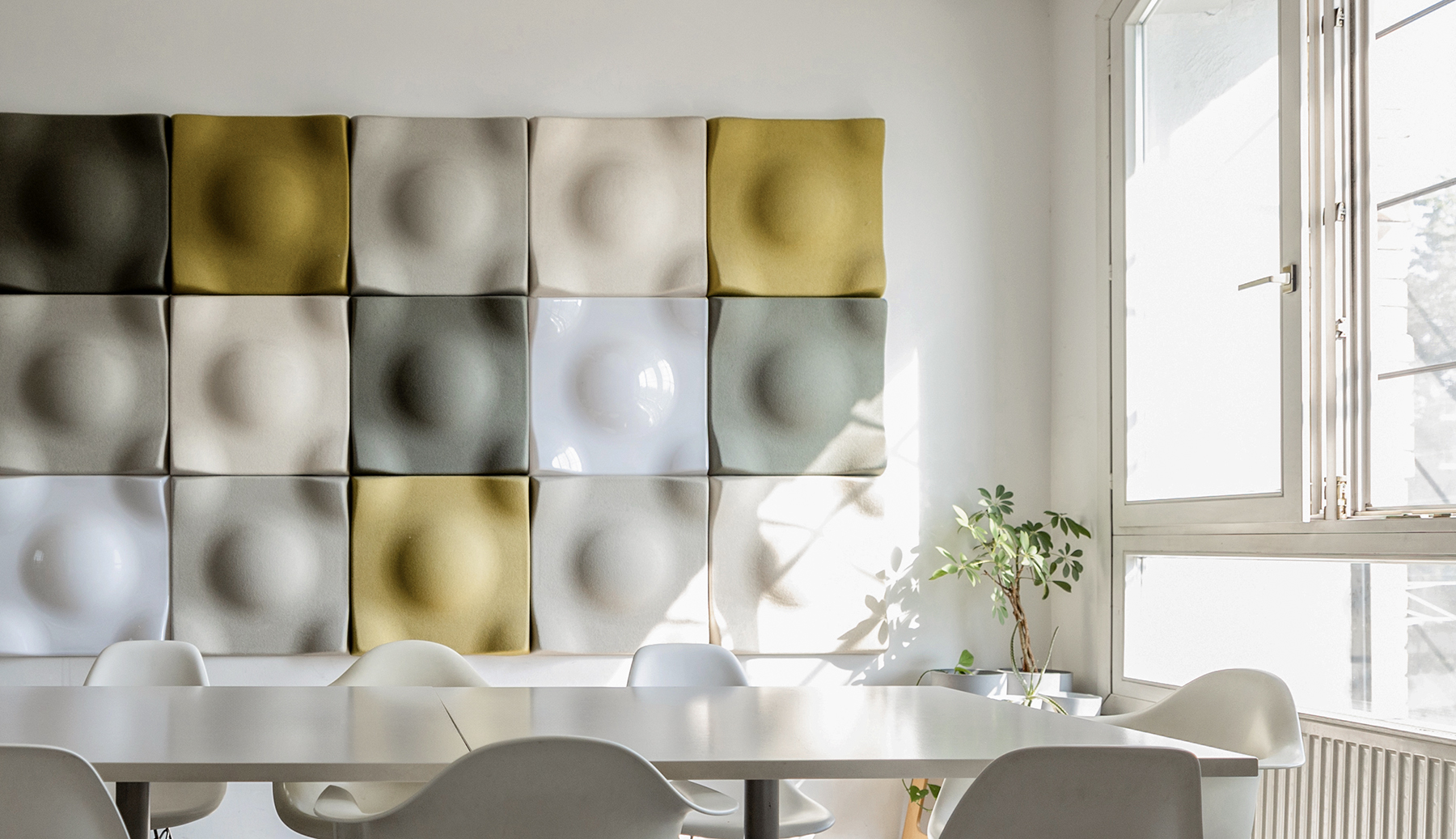 Sustainability.
Particular attention is paid to effective and efficient project implementation with sustainable construction techniques and materials, modular approaches, and sustainable solutions.
Hospitality.
Through hospitality we create a pleasant atmosphere for people, and this should also be apparent in the buildings we create.
Design
We strive to embody the highest standards of comfort and material quality - elegant shapes, clean lines and refined details are key elements.
Under the MOSER GROUP umbrella brand our specialists work with the utmost professionalism and commitment in four companies:
Newly founded in 2000 with already 40 years of experience in healthcare architecture by the current CEO Marius Moser and the current COO Josef Moser.
Established in 2003 due to the increasing number of international projects.
Established in 2004 for general consulting in the health care sector.
Founded in 2011 as a provider for general contracting.
The know-how and wealth of experience the MOSER GROUP can draw on today go back over six decades, as it realised over 1,000 construction projects since 1960. Our more than 100 specialists work on construction projects in the fields of health care, housing and travelling all over the world with an average project volume of 125m € anually.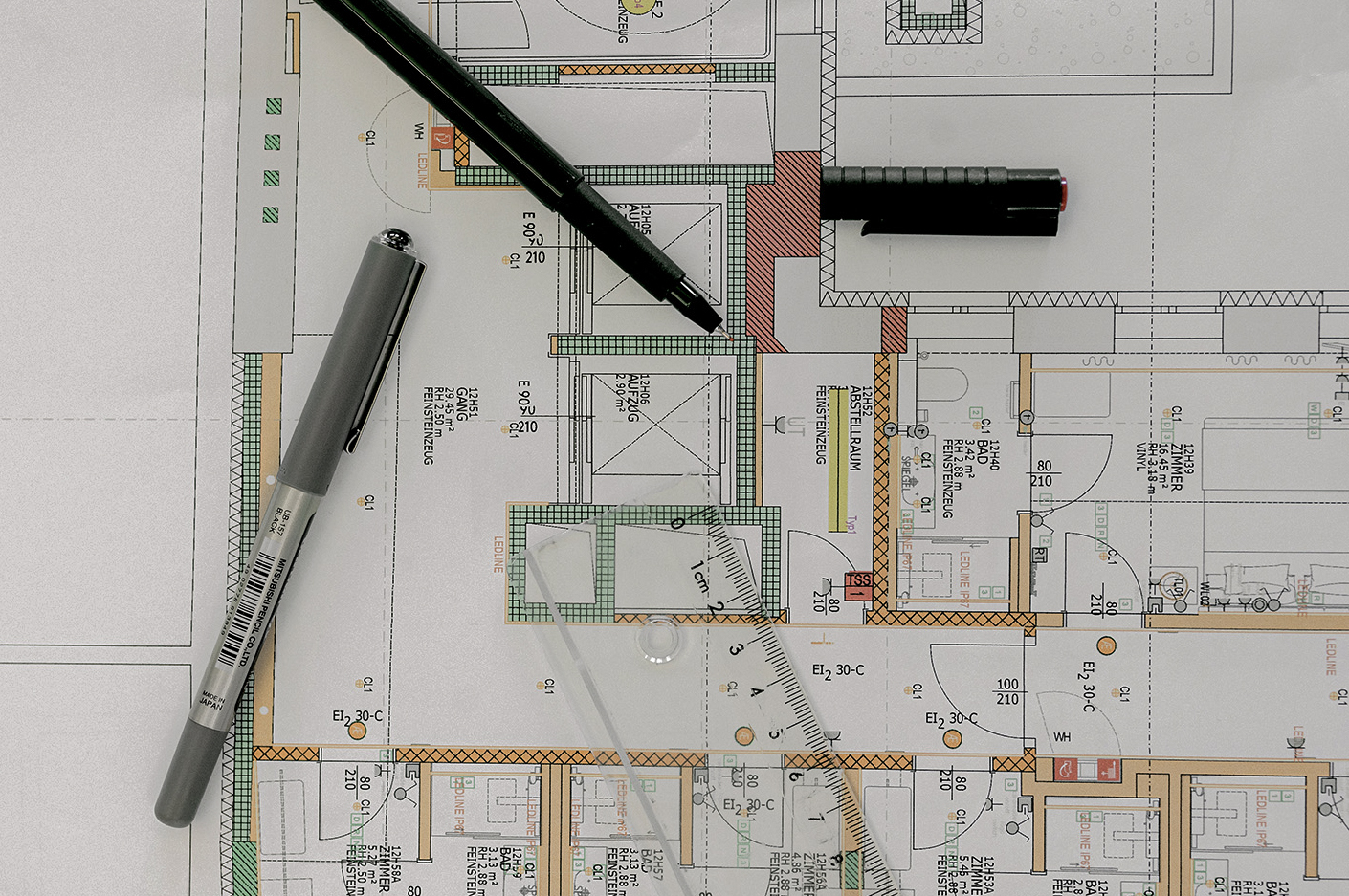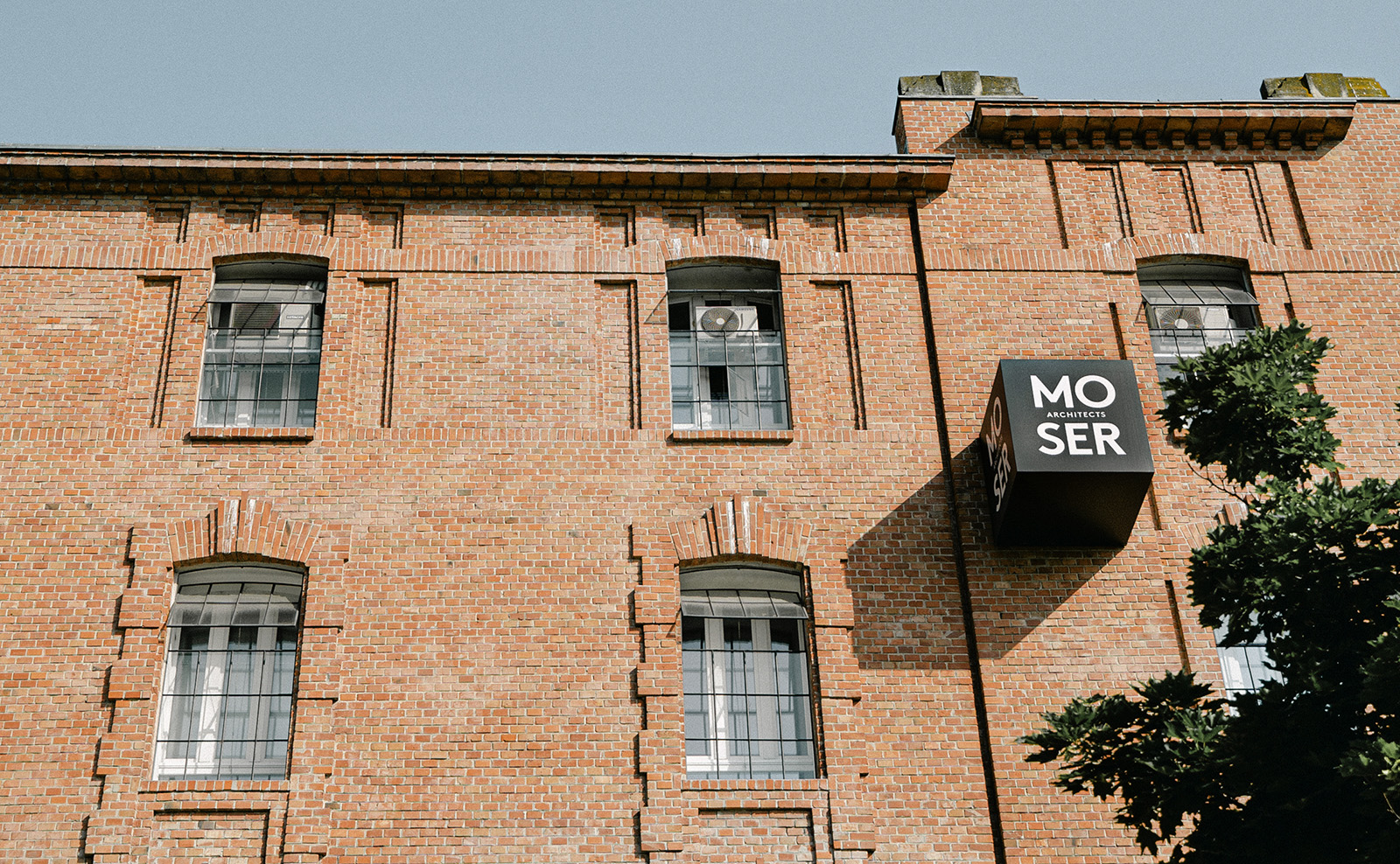 MOSER ARCHITECTS
Handelskai 130, 1020 Wien
T +43 1 245 68-0
office@moserarchitects.at
moserarchitects.at
MOSER INTERNATIONAL
BUILDING DESIGN
Handelskai 130, 1020 Wien
T +43 1 245 68-0
office@moserinternational.at
MOSER HEALTH CARE
Handelskai 130, 1020 Wien
T +43 1 245 68-0
office@moserhealthcare.at
MOSER DEVELOPMENT
Handelskai 130, 1020 Wien
T +43 1 245 68-0
office@moserdevelopment.at